Technology has created a pathway to prosperity in Africa with the young generation becoming the drivers of technology and creating opportunities using technological tools.
unfortunately, we can not overemphasized the prefund change and economic landscape reformation and reshaping through technology in Africa, because like other conventional life transformable invention that took too long to become available to Africa or never at all arrived Africa, like the telephones, television and other electronic technologies at the time that could have helped Africa many decades ago.
In the case of technology and artificial intelligence in modern times, there is little or no control of how much the African youth and her society can access and use technology to their own developmental appreciation.
Therefore, technology has arrived in a pace of time when the youth of Africa have become more aware of the value of economic growth, and they want to participate in the development of this ventures and create enterprises in the African sphere 
Secondly, it arrived at the pace in time when the young generation Africans between the ages of  10 – 25 are no longer naïve today, an average African youth whether educated or not, they are more informed either through those who are educated or by the things they see around them.
Before the advent of technology there was very little effort place on the growing demand of information, however internet have geared them and inspired them to aspire for more opportunities and crave for more knowledge to enable them prosper.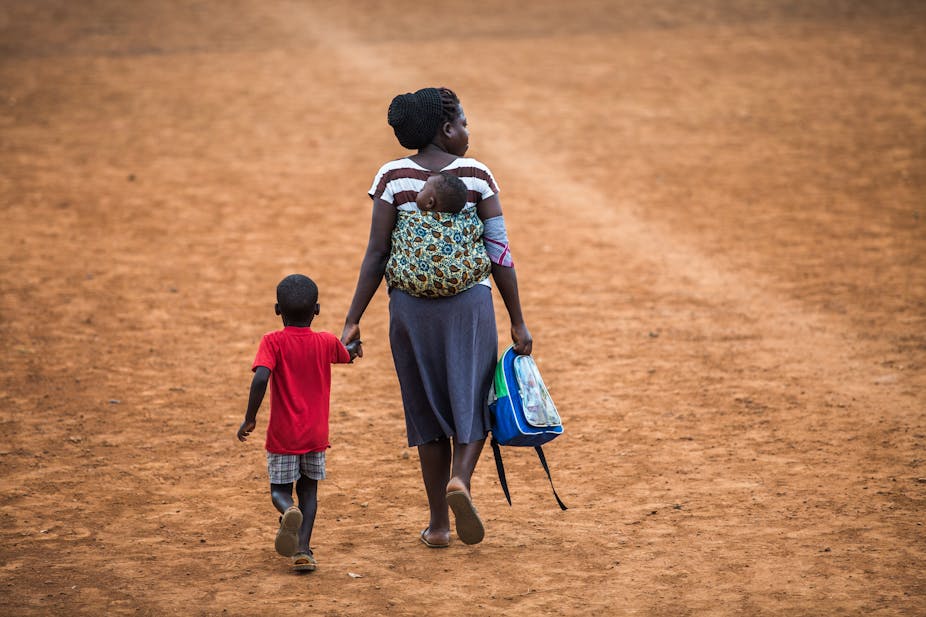 And if a young African who sees the beyond the sack past of our history can overcome those trauma. Then we as Africans are on the map to conquer it all. 
The mentality of the African youth is important, primarily because the African youth are an integral part of Africa's economic growth and development. 
Please follow and like us: